Use this form to add a new wildlife rescue to our directory.
NB Please do not use this form to seek help with a casualty or for any reason other than to add a new rescue to the directory. Click here to update the information for a rescue which is already listed.
By submitting this form you confirm you have read and accept our privacy notice and data protection policy and agree to the publication of your information in our directory.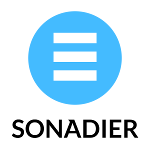 Our directory is powered by Sonadier. Our thanks to them for providing access to their amazing application for an extremely generous discount.